LIFE COACH- INDIVIDUAL OR GROUP
COUNSELING
For the individual, couple, or whole family
  – (Florida & Georgia Residents Only)
  – In person or virtual
Life Coach
(Virtual Only)
Our life coaching programs help you stay on track with setting and keeping your goals with a spiritual worldview. Schedule an individual assessment with Dr. Sharon to identify your goals and find the coaching group that you are best suited.
Upcoming In-Person Retreats
Therapeutic Retreats: A place to relax, renew, and maximize your self-love
March 22-25, 2024
Riverside Retreat Center
7305 County Road 78
LaBelle, Florida 33935
I often tell my clients to take their "what ifs" and throw them out of the window. They cause us to feel anxious or leave us trying to control something that we cannot. But for this moment, let's have a few what ifs.
What if we didn't have to believe all those irrational, erroneous things we tell ourselves?
What if we really did not concern ourselves with what we think others think about us?
What if that thing that happened to me/you/us way back when no longer paralyzed us from being who we are truly meant to be?
See, anxiety is future based. If we look at the "what ifs" as a future event- something we are not sure we can control- it will result in anxious feelings. But what if we took the "what ifs" to the past- to the point of our telling ourselves wrong information; or maybe right information that was not supposed to be about us? To the point in the past where we began to believe that if we can control ourselves, our situation and those around us, we might just be good enough, wanted enough, perfect enough, JUST ENOUGH! Enough for me! Enough for God!
Looking for ways to learn more about how to improve your self-love?
Online workshops are an easy, convenient, and feasible way to work at your own pace in the convenience of your home or office. Most of our workshops can be completed within 2-4 hours.
Here is a list of available workshops:
– Teacher Burnout
– Self-Care versus Selfishness
– Spiritual Vision Board and Goal Setting
If you do not see what you are looking for: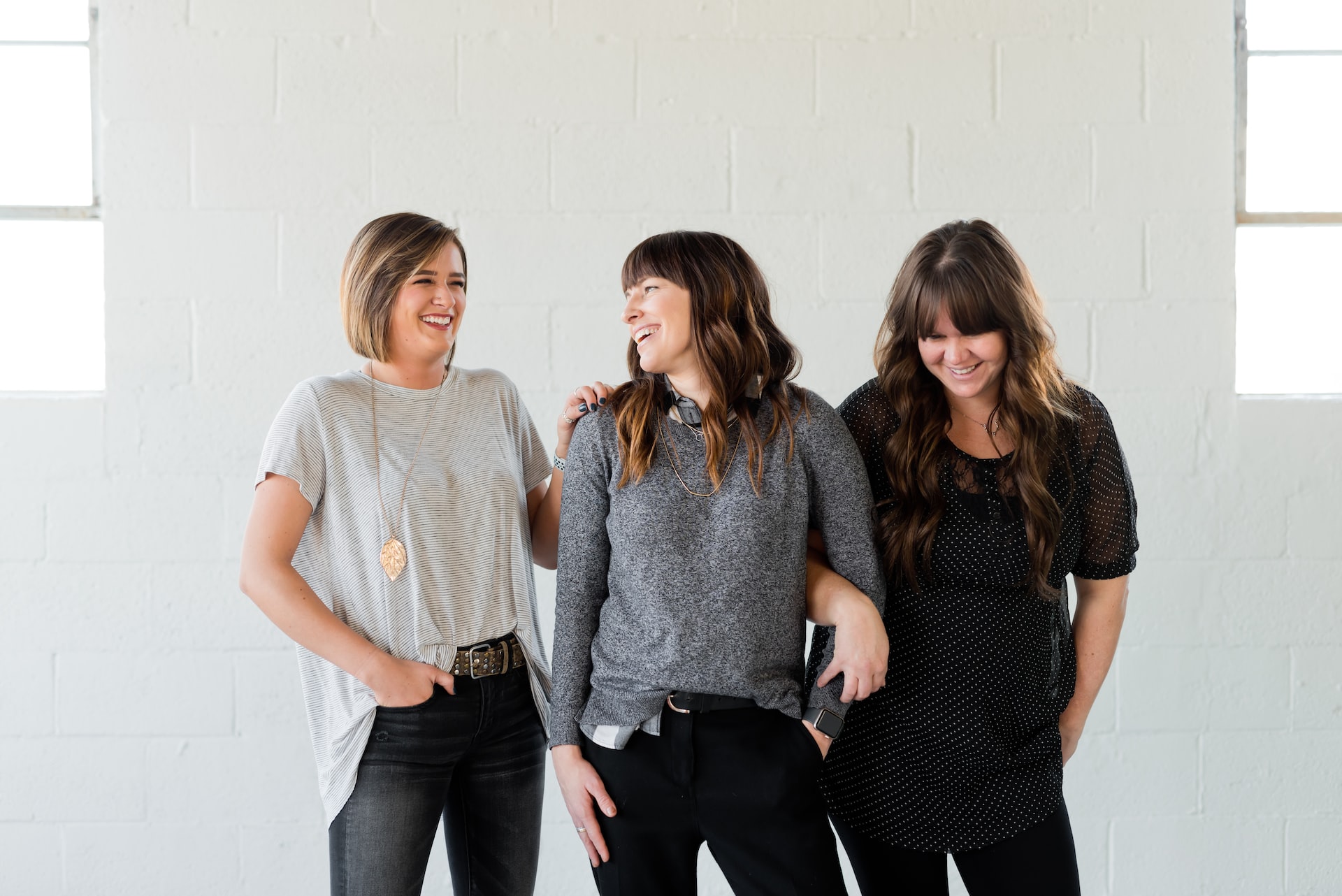 Address
601 North Clay St.
Bainbridge, GA 39817