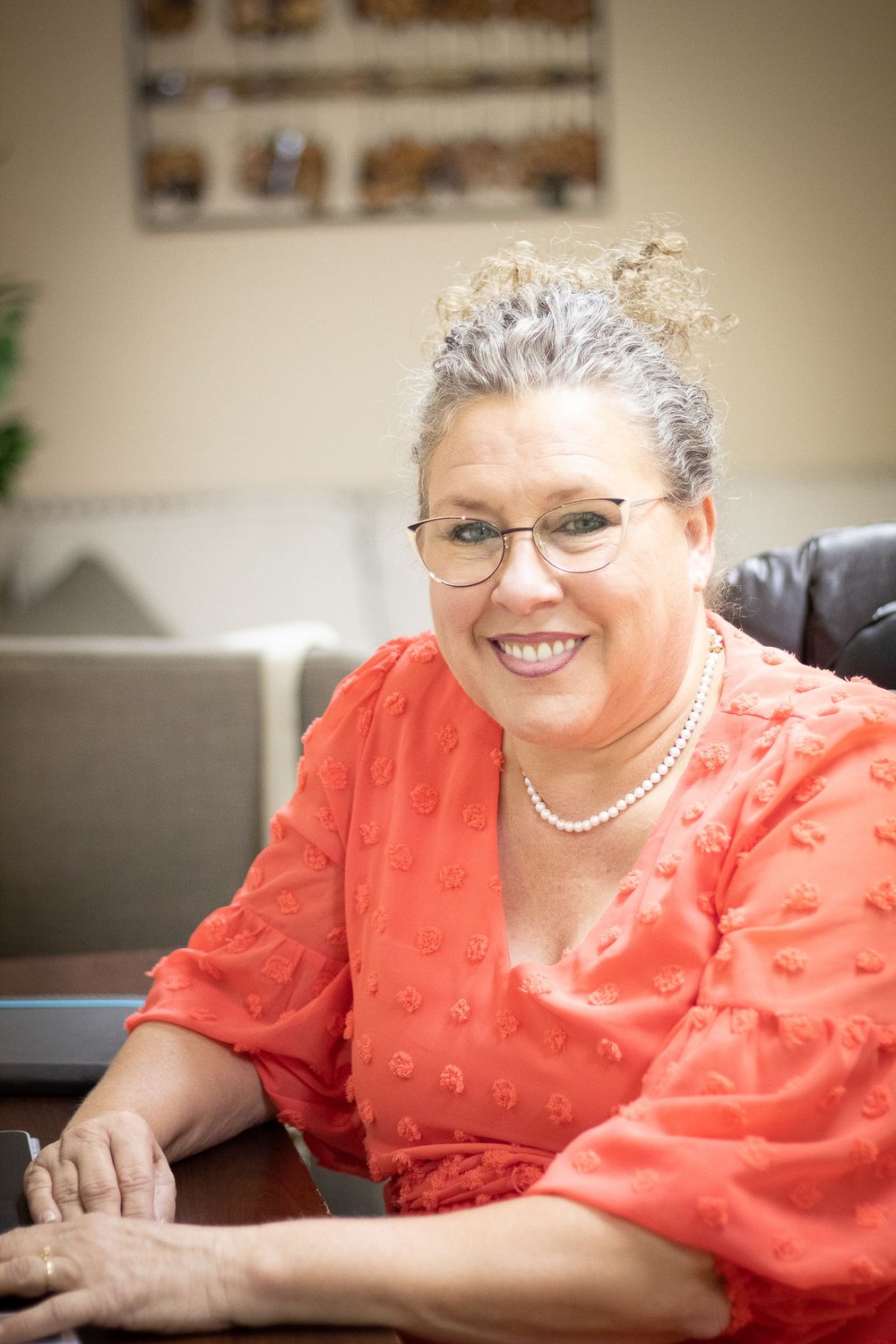 What questions or concerns do you have that Dr. Sharon can help you overcome?



What topics would you like to have Dr. Sharon discuss on her podcast or in her blog?
March 22-25, 2024
4-day, 3-night in-person retreat
all inclusive
$350

What to expect:
On this four-day, three-night retreat you will learn:
How you received irrational messages as a child and internalized them

What these messages have led you to believe about yourself & your world around you

How to challenge the irrational beliefs and change them to true statements

And how to reclaim and reparent your inner child.
Experienced
– In the helping profession for over
   20 years 
– licensed professional mental health
   counselor
– In Georgia and Florida
– Qualified supervisor in Florida
– Certified life coach
Educated
– BA in Christian Counseling
– MS in Counseling Psychology
– PhD in Psychology
– Post PhD in Social Psychology
– PhD in Criminal Justice ABD
Caring
If you do what you love, then you will never work a day of your life.
I love what I do and do not see it as work. I am passionate about seeing people get to their full potential. Let me help you.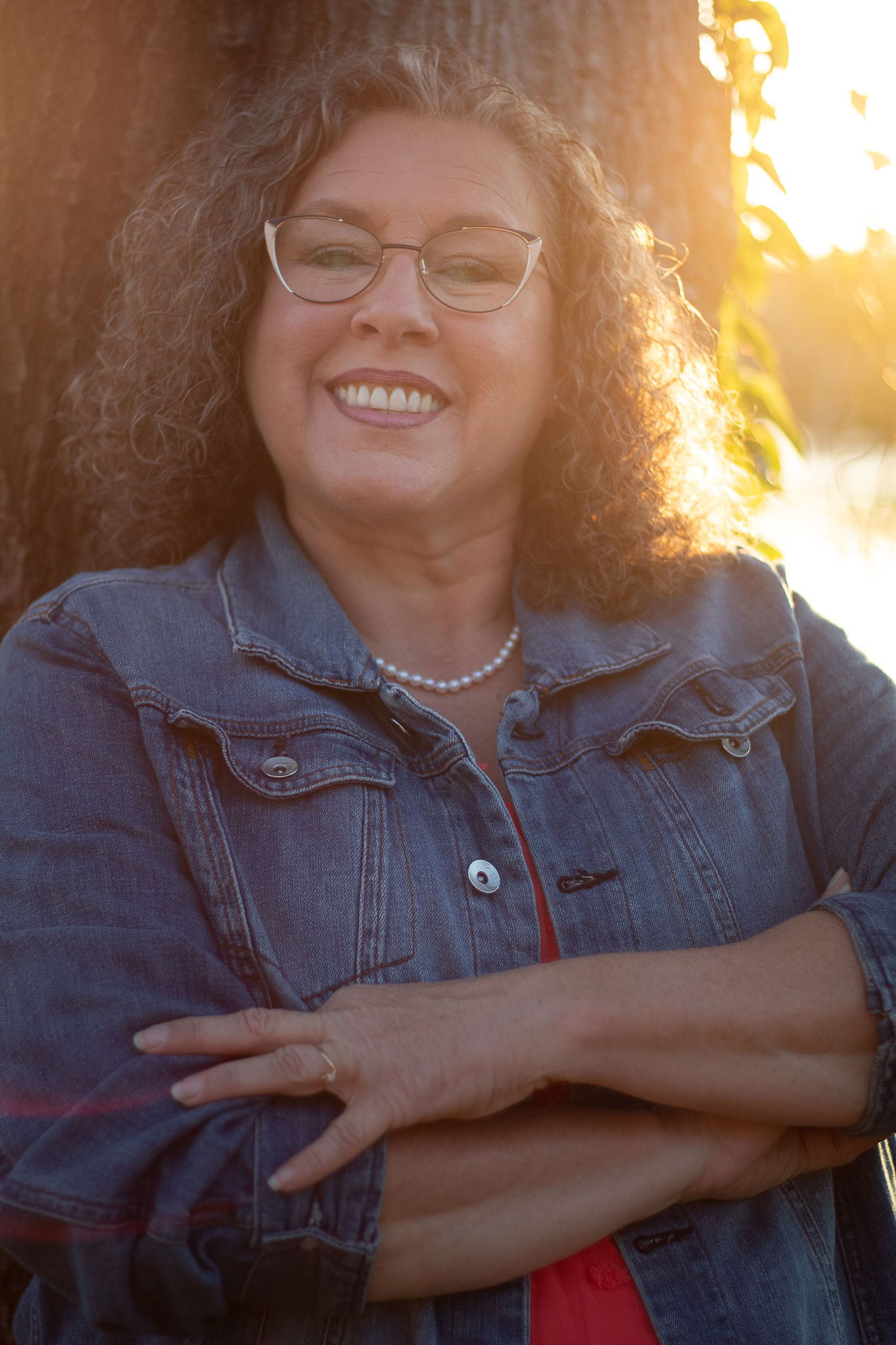 Dr. Sharon Brown's Bio
Dr. Sharon Brown has earned her PhD in Psychology with a post-doctorate certificate in Social Psychology. She has a MS degree in Counseling Psychology and a BA degree in Christian Counseling. She holds active counseling licenses in Florida and Georgia. Dr. Sharon has over 20 years of experience in her professional field.
While working in multiple settings, Dr. Sharon has provided services for many different populations. This diversity has supplied her with the tools and knowledge to understand some of the deepest hurts. She now specializes in helping those with early childhood wounds and trauma.
Dr. Sharon continues to provide individual, family, and group counseling sessions via in-person or virtual settings. She also shares her skills through podcast, blogs, life coaching, virtual workshops, and in-person retreats. Be sure to contact her today to begin healing from your past.
Address
601 North Clay St.
Bainbridge, GA 39817